Varahamoorthy Temple
---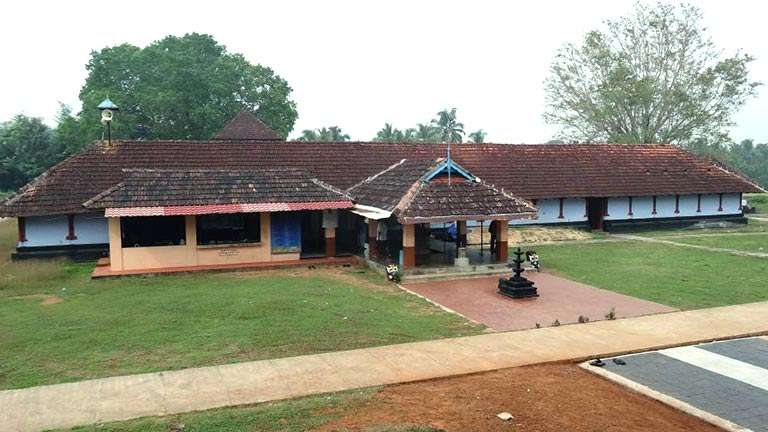 The Varahamoorthy temple is situated in Panniyur village of Palakkad, though the nearest town is Kuttippuram in Malappuram district.
Legends say that the temple was built 4000 years ago. It was then renovated and built by the master craftsman Perumthachan. The temple is known for its incomplete structure, and there is an interesting story behind it.
The construction of the temple went on so well that it was expected to outshine the temples in heaven. Lord Indra, the king of the gods, grew jealous. He began to disrupt Perumthachan's efforts every day in order to ensure that it would remain incomplete. Finally, a defeated Perumthachan quit construction of the temple as well as his career as a carpenter.
The temple still preserves a chisel which was supposed to have been used by Perumthachan. On account of its rich history, the temple is significant among the cultural tourist destinations in Kerala.